Home
---
UltraInsights Processing Lab, Inc., provides specialized ultrasound interpretation services to the beef industry. Our highly skilled and experienced lab technicians evaluate ultrasound images from beef cattle for the traits of ribeye area, fat thickness, and %IMF (marbling). Field technicians from all over the U.S. and world look to UltraInsights to provide timely accurate data to incorporate into carcass EPDs. Check out the list of field technicians to find a technician near you!
UltraInsights also offers a robust training program for aspiring field technicians. UltraInsights is dedicated to providing feedback to field technicians and offering a service that is truly an extension of their business. Ask us if becoming a field technician is right for you.
---
Ultrasound Process:
Field technicians go out and scan the cattle.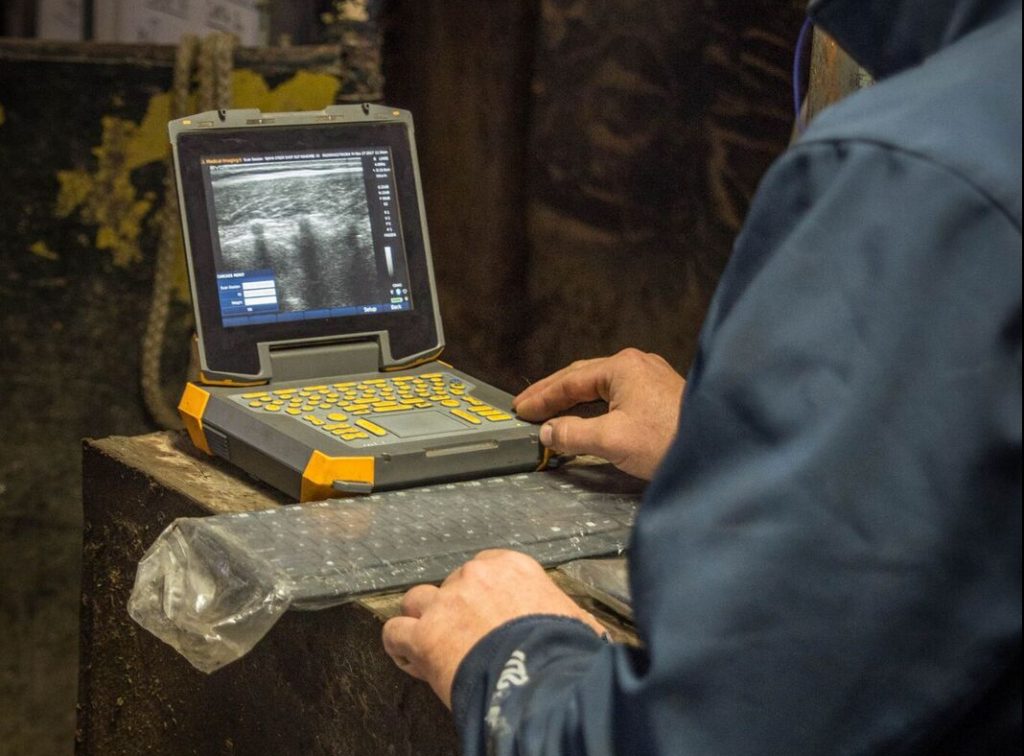 Then the field technicians send us the images, along with the Chute Order Form and Barnsheets.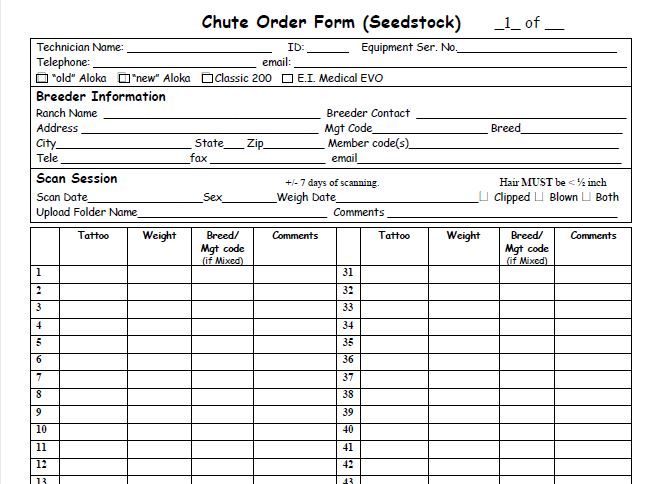 We Interpret the images and send the data to the correct breed associations.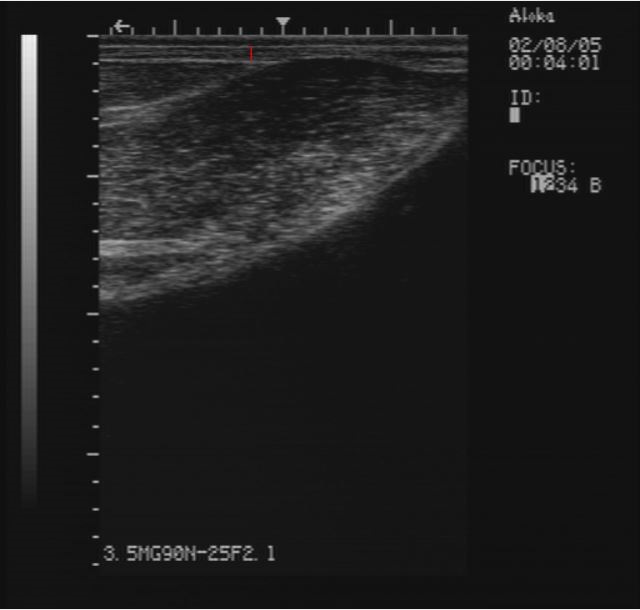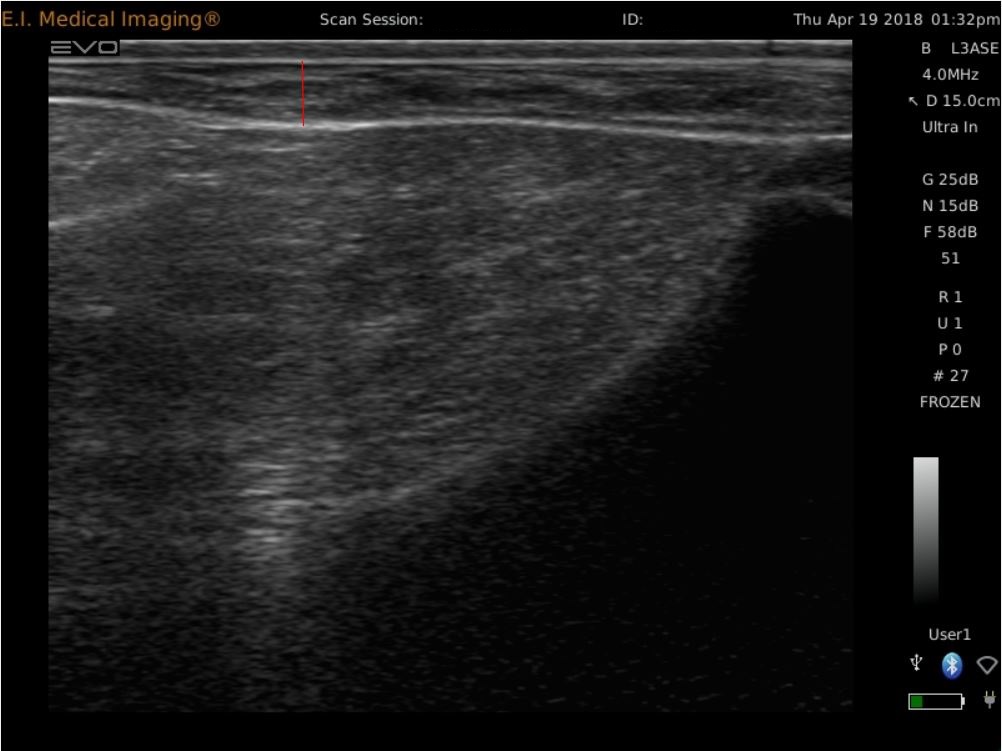 The breed association then sends the data to you.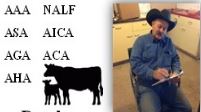 We also have training for those who want to become a field technician, and we sell Evo machines and Evo equipment.