About Us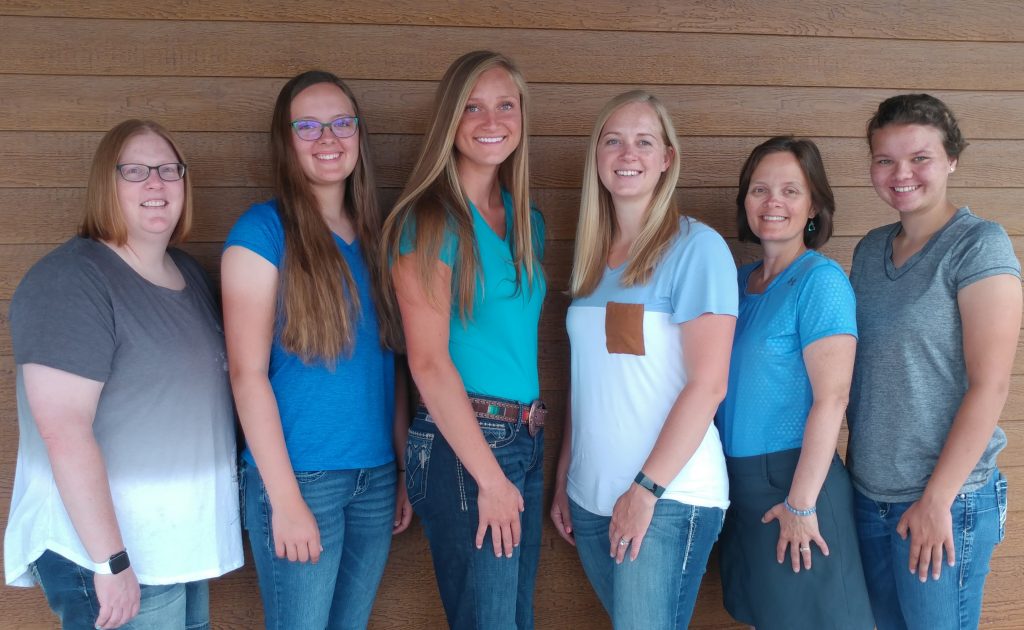 UltraInsights has offered carcass ultrasound services to the beef seedstock industry since 2002. As an Ultrasound Guidelines Council (UGC) certified lab, our role is to receive images from UGC certified field technicians, use our software and expertise to convert the images into data, specifically ribeye area, fat thicknesses, and %IMF (marbling). We then submit the data to breed associations. This data is incorporated into EPDs for the seedstock producer to use in mating, culling, and marketing decisions.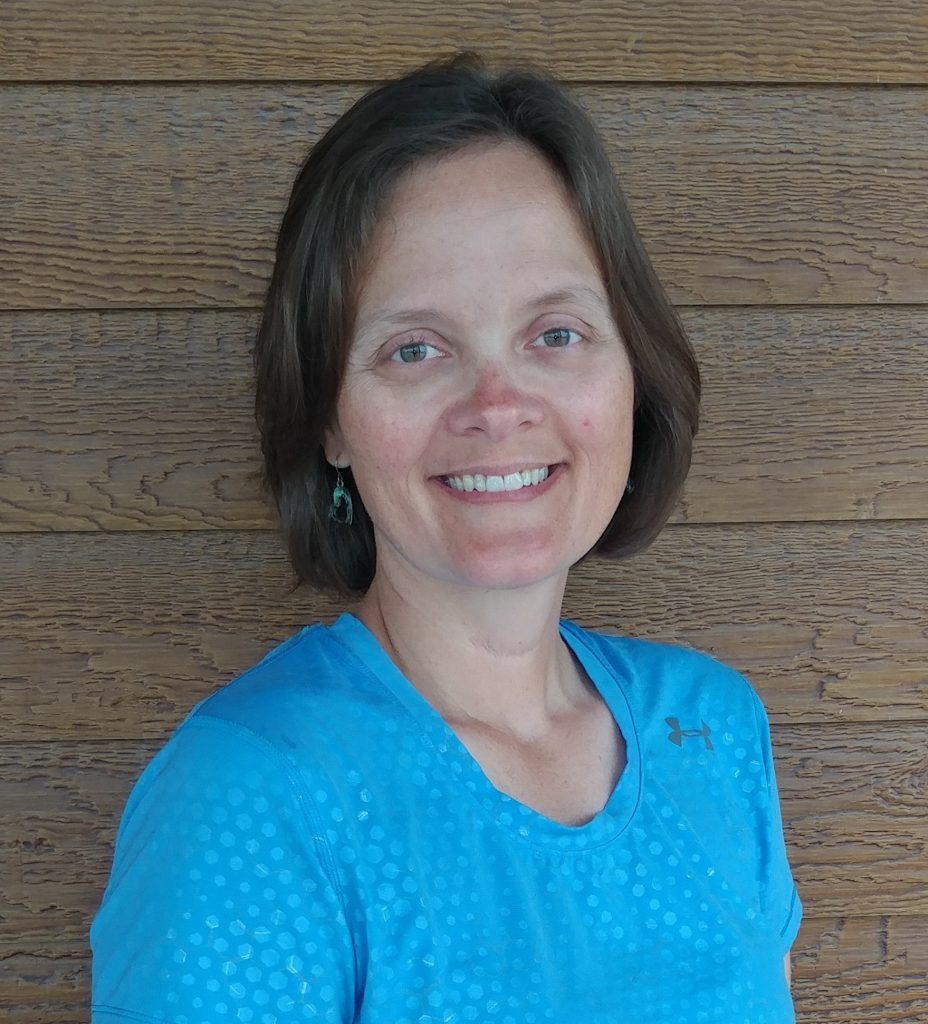 "Why I Started UltraInsights"
As told by Becky Hays, owner of UltraInsights Processing Lab, Inc.
There is one main reason I started UltraInsights in 2002. It was to be an extension of the field technicians. I had built relationships with several field technicians and had even married one! I knew the work that went into traveling to the ranches to collect ultrasound images. Endless hours on the road, harsh weather conditions, time away from family, and pages of paperwork were part of a field technicians' job. I also knew that many of these field technicians were top notch and felt under-served in 2002. I really started UltraInsights for the Craig Hays's and Matt Lane's of the ultrasound world. Their unyielding drive, desire for excellence, and commitment to the beef industry as a whole has shaped our business. I wanted to be an extension of their high-quality work. That desire to measure up is probably what has driven me to take calls at all hours of the day or night, to try to put the field tech first, and to be willing to go above and beyond. It also makes me fairly strict on standards–I tend to hold everyone to Craig's and Matt's level.
As time has gone on, I still have that original passion to be a high-quality extension of top-notch field technicians, but that desire to serve extends to the producers I've grown to know over the past couple of decades. In addition, I am very committed to and blessed to have our employees. This team has grown, developed, and become like family over the years. I love that we can do a top-notch job, be really committed to our work, but try to balance that with real life.
I feel blessed to be part of the beef industry and look forward to serving you all for years and years to come.
-Becky Hays